Join Our Team of Innovators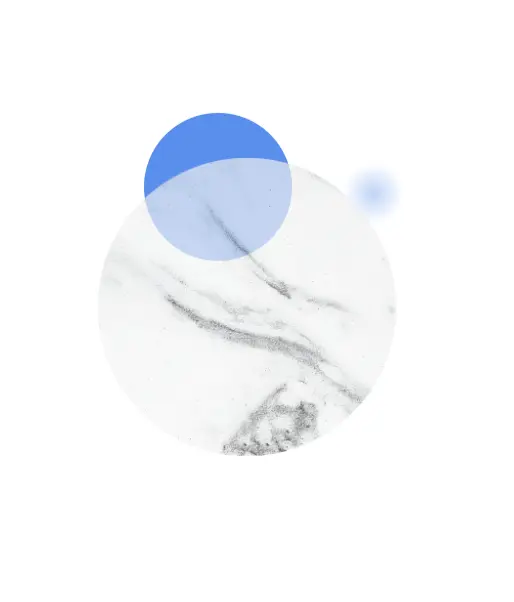 AvanSource is always on the lookout for talented, dedicated professionals who share our commitment to simplifying clinical trials through exceptional comparator sourcing solutions. Join our team of industry experts and help us drive innovation and success in the pharmaceutical sector.
Working at AvanSource means being part of a dynamic, international team where you'll have the opportunity to collaborate with colleagues and clients from all over the world. Our diverse workforce creates a stimulating and rewarding work environment where everyone can learn from each other.
We value expertise, attention to detail, and a strong work ethic, offering our employees ongoing training and professional development opportunities. We believe that investing in our employees is essential to the success of our company and are committed to providing a supportive work environment where everyone can reach their full potential.
If you're passionate about the pharmaceutical industry and want to be part of a team dedicated to delivering high-quality service to clients, we'd love to hear from you.
As part of our team, you will have the opportunity to:
To apply, submit your resume and a cover letter detailing your interest and qualifications for the desired position to [email protected]. If your skills and experience align with our needs, we will contact you.
Stay informed about future career opportunities at AvanSource by following us on LinkedIn.
At AvanSource, we are committed to equal opportunity employment. Join us on this exciting journey to make a meaningful impact in the world of clinical research and improve the lives of patients worldwide.